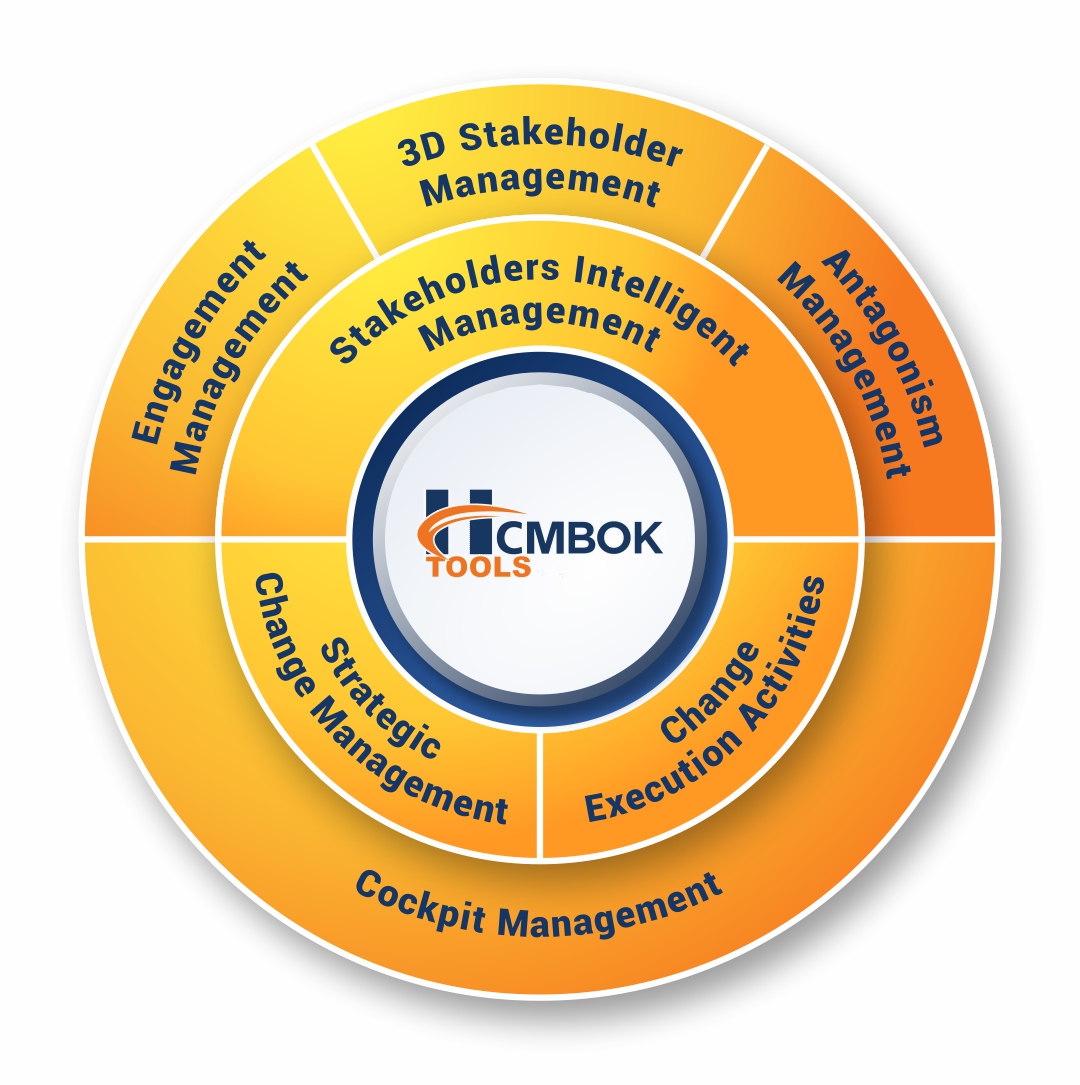 July 8th is a special date for HUCMI. This date marks our 10th anniversary, undertaking a journey to revolutionize Organizational and Human Change Management.
As part of this journey, we are proud to now present the first version of HCMBOK TOOLS, that address 4 fundamentals of Change Management in the most innovative, simple and practical way:
• Strategic Change Management
• Change Execution Activities
• Stakeholders Intelligent Management
• Management Cockpit
HCMBOK® TOOLS streamlines your Change Management Strategic Plan, Change Execution Activities and also includes a 3-D Stakeholder Management view.
Even better news for you around this is that, this is without any investment for a period of 3 months for you, one of more than 7,000 professionals trained in HCMBOK® (the Human Change Management Body of Knowledge) or HCMBOK®to AGILE, from more than 1,600 organizations of 50 countries.
Go to https://hucmi.com/, log in with your email and click on the student area. Click on HCMBOK® TOOLS and take the opportunity to accelerate your strategic planning and share the dashboards that show the Change Management activities you have developed.
Additionally, take advantage of the Stakeholders Intelligent Management Module and broaden your view of factors that influence stakeholder engagement and antagonism.
*The HCMBOK® TOOLS will be available for all HCMBOKers on July 8th.